5 Lies Women Believe
These are the top five lies I see women believe that are holding them back from living the abundant life God has called them to live. This five-day devotional is meant to challenge the way you think to change the way you live. Are you ready to hear and know God's voice?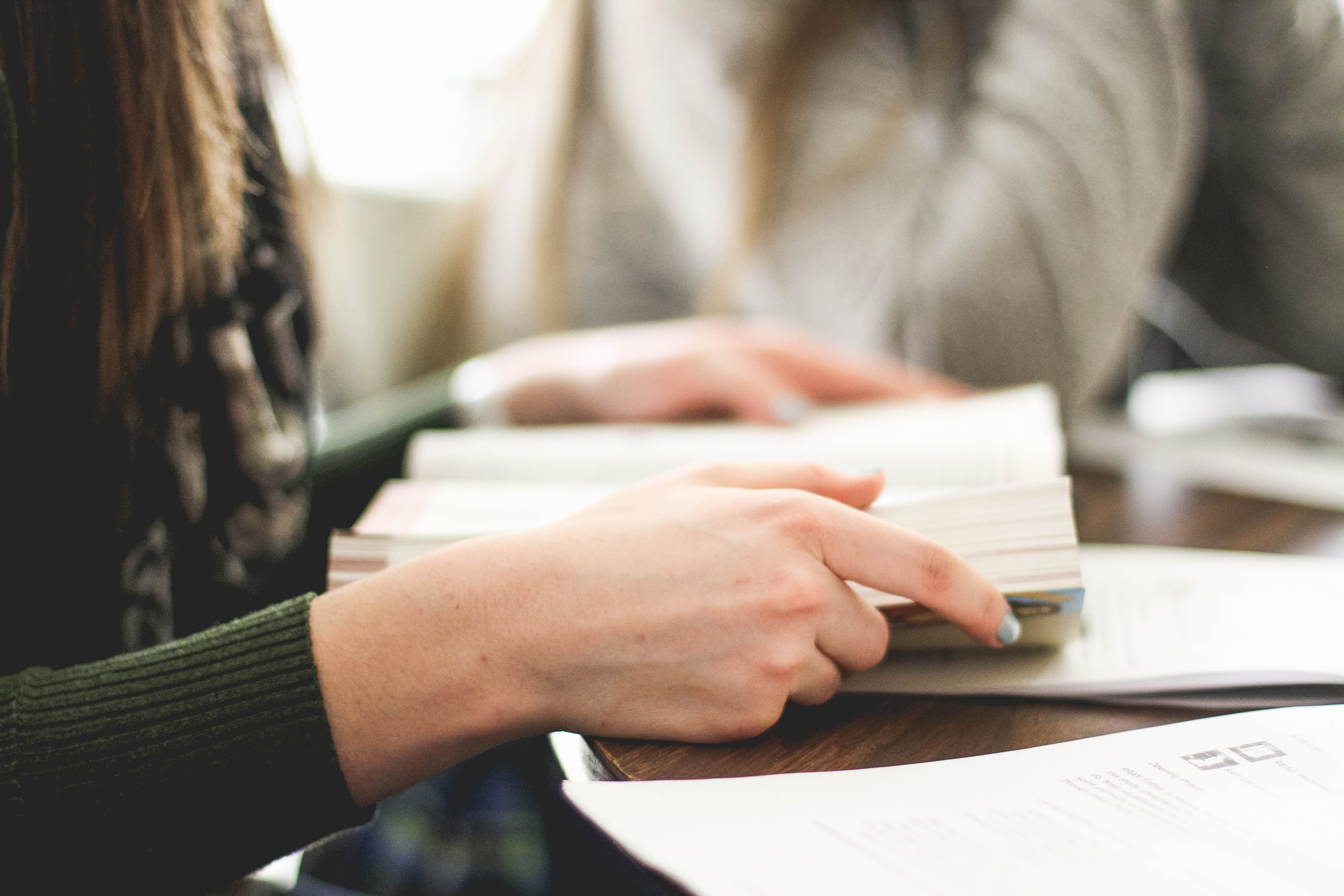 Body Prayer Printable
25 prayer prompts to speak life into your body. This printable is a reminder on how to train the most important muscle: your heart.
Walking With God
While Moving Your Body
Learn how to combine your faith and fitness. In this three-part series meant to encourage your walk with God as you move your body, you will learn that you are a spirit, have a soul, and live in a body. Each day will have a walking with God section and a moving your body section with scripture, action steps and more so that you can see yourself (and your body) how God sees you.