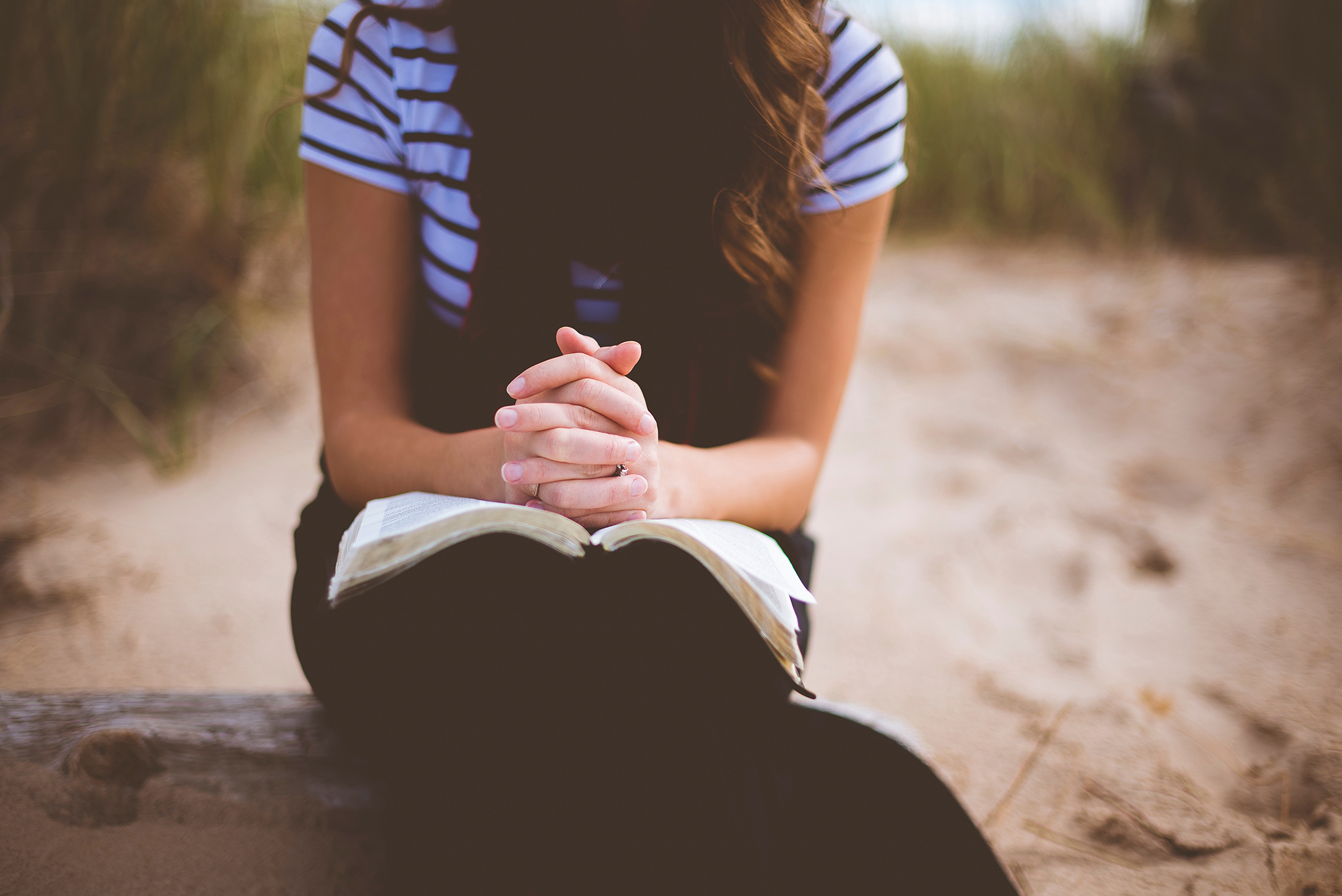 Losing Weight God's Way
5 day devotional with scriptures, study questions, and more that will challenge you to stand on His truth versus what the worlds says about fitness.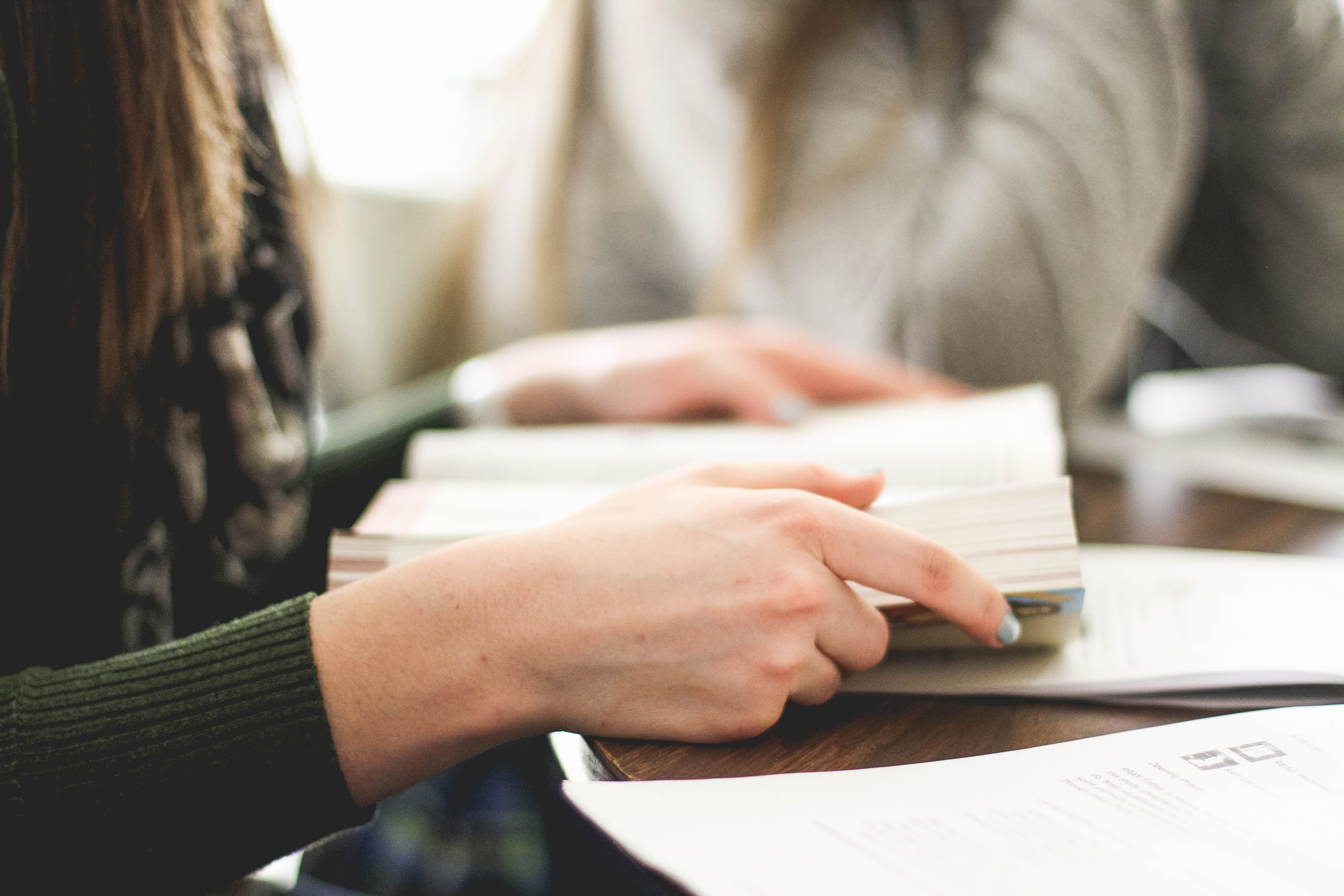 Body Prayer Printable
10 prayer prompts to speak life into your body. This printable is a reminder on how to train the most important muscle: your heart.
Lose Weight + Keep it Off: Free Class
3 things you need to lose weight (that most people don't talk about).