5 Lies Women Believe About Their Identity
Are you ready to know God's voice above the enemy's lies when it comes to your identity? This five-day devotional will challenge the way you think to change the way you live and walk out your identity in Christ. Don't allow these lies to hold you back from living the abundant life God has called you to live.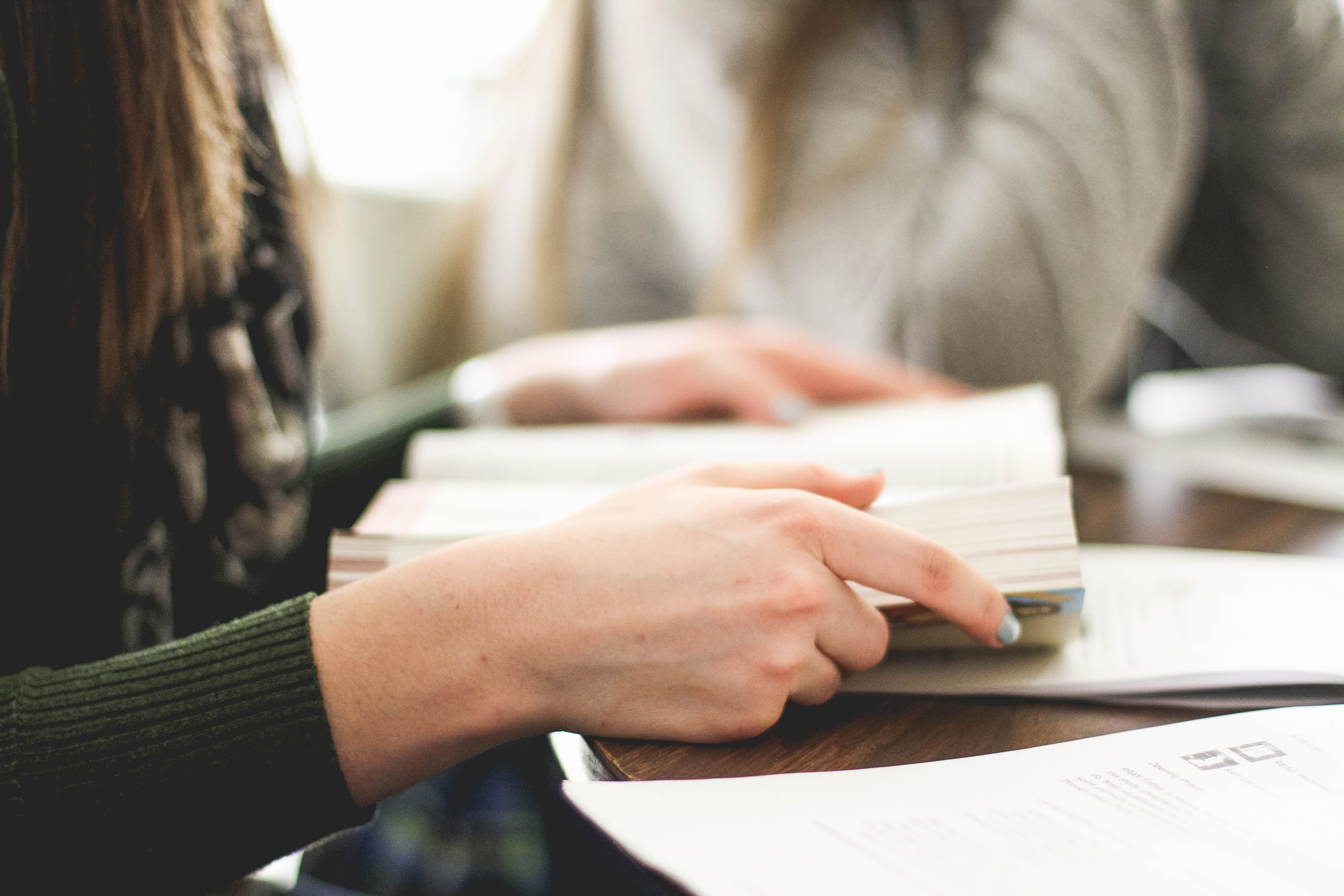 25 Prayers For Emotional Healing
Download 25 prayers and scriptures to begin speaking life into and over your body. This printable is a reminder on how to renew your mind in God's word as you go throughout your day. 
Walking With God
While Moving Your Body
This three-part series will equip you with tools to combine your faith with your fitness and health. Each day will have a "Walking with God" and "Moving your Body" section with scripture and action steps so that you can see yourself (and your body) the way God sees you.