Invite Jessica to speak at your next women's conference, church, retreat, or non-profit gathering.
Jessica is a christian speaker for women, fitness coach, and author of four books. Her newest book  is titled Face-Off with Your Feelings: Break-Up with the Lies from Your Past and Embrace Truth for Your Future 
She found freedom from the pain of her past by realizing that her worth isn't determined by her works, actions, or what has been done to her – her worth is only determined by the love of Jesus going to the cross for her. 
Jessica encourages women to define for themselves what it means to be healthy while empowering them to address spirit, soul, and body in their road to better health, healing, and fitness. 
She speaks to groups on their identity and worth in Christ, healing (emotionally, spiritually, and physically) with scripture, and faith-based body image restoration.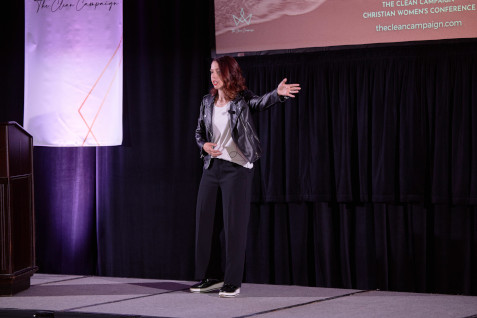 Signature Message: Feeling to Healing
I know what God's word says (knowledge) but how do I get what I know into my heart?
Jessica bridges the gap between what you feel so that you can begin to heal and live in the freedom Jesus died for you to have.
She will leave your audience more in awe and connected to God than when she met them as they experience the true changing power of God through scripture, story, and Jessica's own personal experiences in life.
Your women will walk away with scriptures and questions that challenge them on a deeper level to change the way they live and think.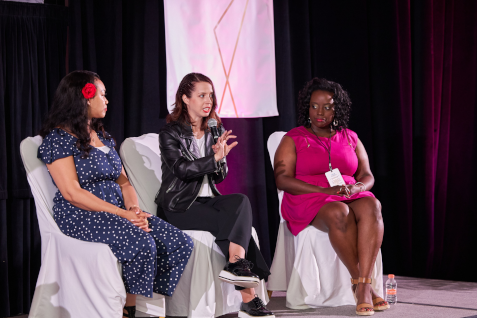 She serves at her local church, Jesus Place, and is on the leadership team. She loves being a part of women's conferences, luncheons, retreats, or online events.
To book Jessica for your next event call 724-633-7714 or email bookings@jessicahottle.com.
Upcoming Events
2021
The Keep Going Conference  Irving, Texas January 8th, 2021   
Renewed The Clean Campaign Cancun, Mexico June 3rd-6th, 2021 
Money, Faith, and Business: Growing a Profitable Business as a Woman of Faith Virtual Event hosted by Jennifer Allwood September 13th-23rd
Truth and Grace Summit hosted by Brittany Rust November 9th-11th
NOW BOOKING FOR 2022