How free would you feel if your feelings didn't get the final say in your life, but God's Word did?
Many of us allow our feelings to be the engine in our lives instead of the caboose. We are run by our feelings when we run away from them. But as Jessica Hottle teaches, we no longer have to run and hide from our feelings. Our feelings can lead us into a deeper relationship with God.
Whether you feel too busy to slow down; believe you are not worth the time, the effort, or the fight; feel so overwhelmed with where to start; or have no idea how to take your thoughts captive, question your thoughts, or renew your mind, this book helps you create space, step-by-step, to heal the tender places of your soul. This book teaches you how worthy you are of love and healing because of our good Father in heaven.
Writing from her own journey, Jessica shares simple, tangible actions steps for readers to take as they work through the process of healing, including:
Changing the way you think about God to change the way you live with God,
Creating the space you need to find healing,
Discovering how to get the Word of God from your head into your heart,
Experiencing the love of God through relationship and not works, and
Finding freedom from shame about what you feel so you can heal.
Order Now + Special Offers!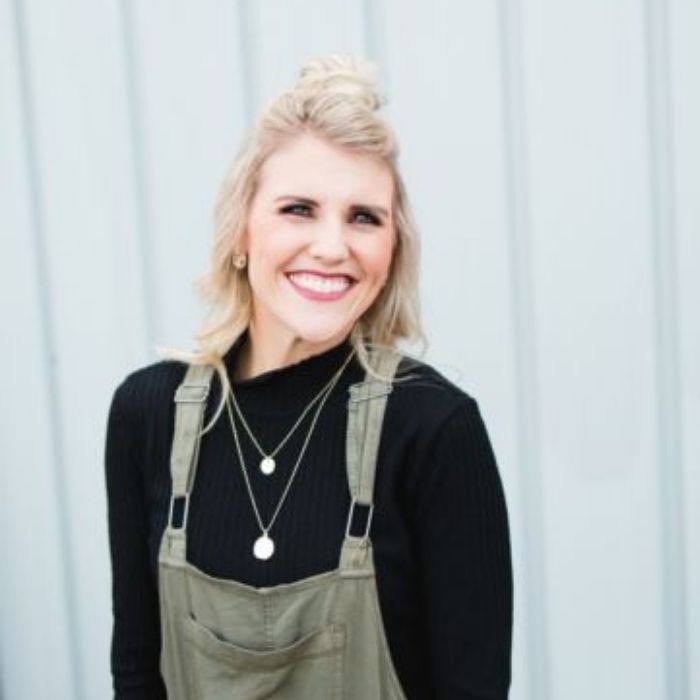 When I met Jess over a decade ago, she was a timid new believer still carrying a lot of hurt from her past. And while the pain is still part of her story, the hope of Jesus now defines her present and secures her future. If you have experienced indescribable emptiness from getting caught up in the false promises of the world, Face Off with Your Feelings is a powerful testimony of how Jesus radically transformed Jess' life — and how He offers you the same hope.
Michelle Myers, co-founder of She Works His Way
This isn't a book written by someone or for someone who's looking for a quick fix. This book is gentle and kind as it also allows for the raw and real. You can always count on Jess to give whole truths because she's a woman who spends time with God. In Face Off with Your Feelings, you will learn how to battle your feelings well, without the sting of fear or shame. If you're a child of God or even willing to consider what that means, an excellent resource for living a healthy and whole life now lies in your hands.
Alisa Keeton, Founder, Revelation Wellness; author, The Wellness Revelation and Heir to The Crown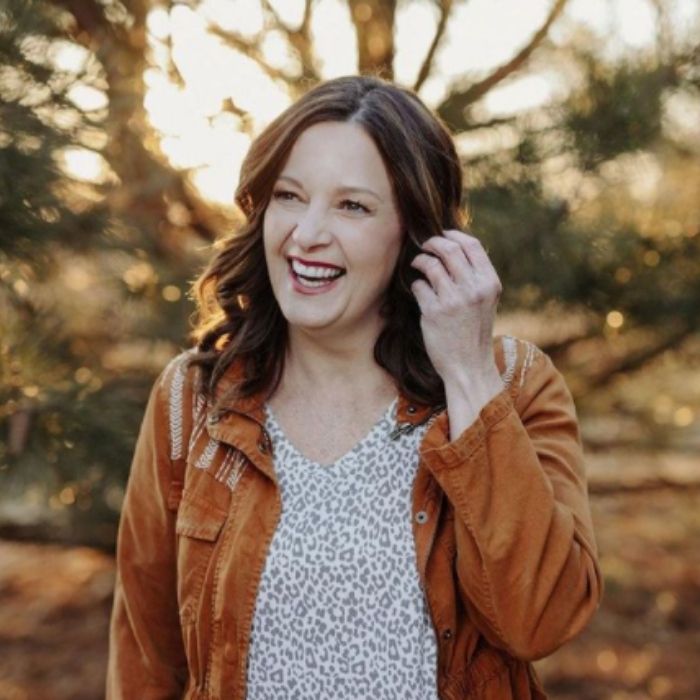 In Face Off with Your Feelings, Jessica Hottle is a gentle mentor and friend who will walk alongside you in this stressed-out, pain-filled world that we live in. If emotional healing feels impossible for you, and past pain keeps resurfacing, you'll find empowering, helpful and Biblical guidance here. This kind, thoughtful book will help you find your way, ultimately leading you toward a safe place with God. 
Jennifer Dukes Lee, author of Growing Slow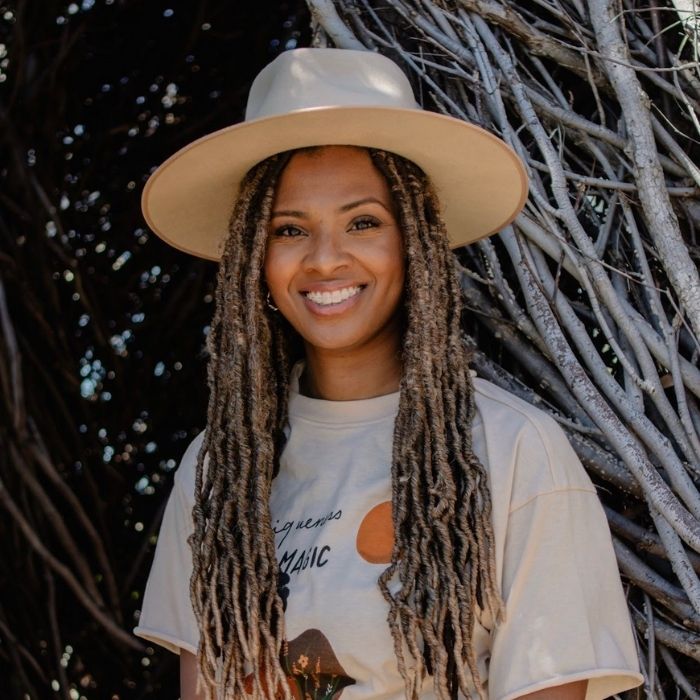 Jessica Hottle's latest book, Face Off with Your Feelings is a must-read! I was captured from the opening sentence. I've learned a new way to heal on my spiritual journey and find myself equipped to speak against the lies I've told myself for so long. If you're ready to do the emotional work but don't know how, this book is for you! 
Erin Youngblood, founder of The Clean Campaign, Inc.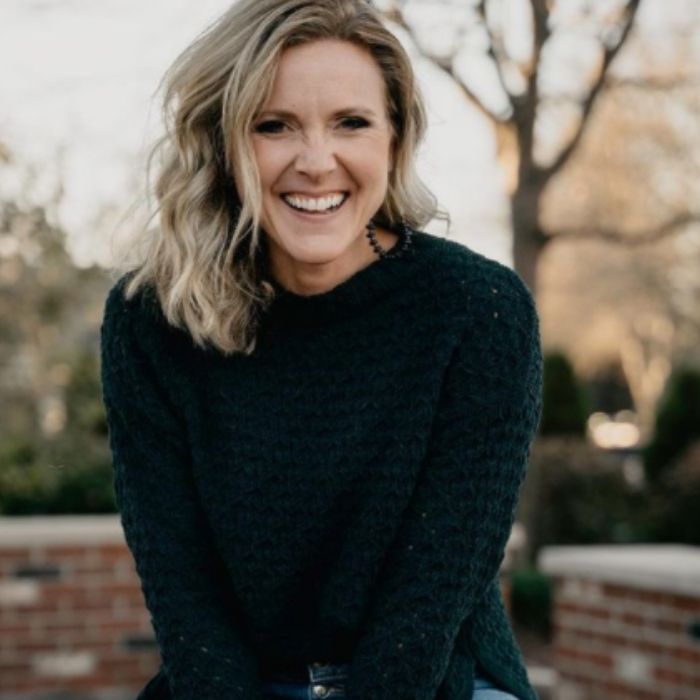 With a mix of science, psychology, theology, and good old life experience, Jessica has taken a complex subject and brought integration and clarity to it! The tie between our healing and the spirit, soul, body and emotions is so real and there haven't been many brave enough to take it on with the care that she has. I appreciate the clear way that she explains what is going on and then practical ways to implement and make some headway in our lives! This book will be not just a help for you personally but become a resource for many that you pass on!
Clare Smith, writer/speaker/blogger at claresmith.me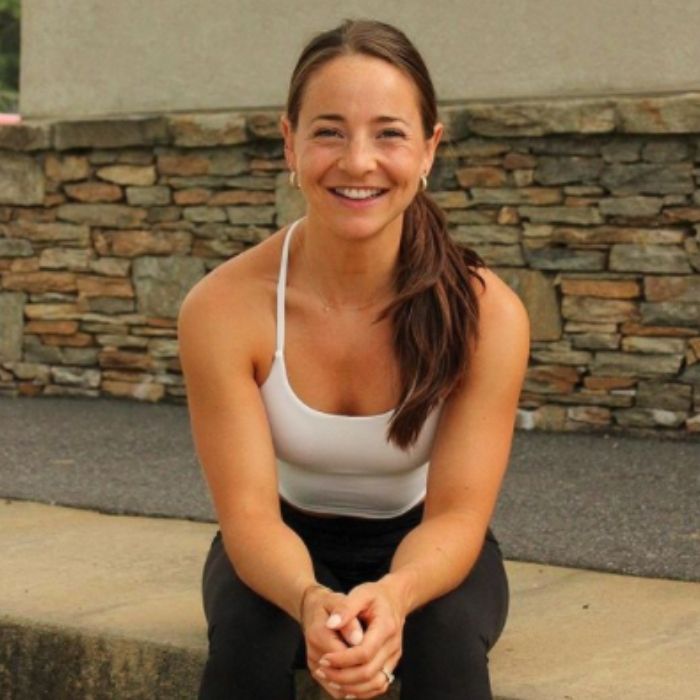 Jessica invites you in to have the messy but needed conversation around healing that is required to grow past the hurt and live free. By the end you will feel seen, understood, comforted, and equipped with tangible tools to help you create space for healing, grow closer to the Lord, understand your feelings and emotions without condemnation, and move towards intentional healing. If you want to live a transformed life mentally, physically and spiritually, this is a must read. I will be recommending this book to everyone I come across.
Clara Norfleet, registered Dietician Nutritionist author of Simple Staples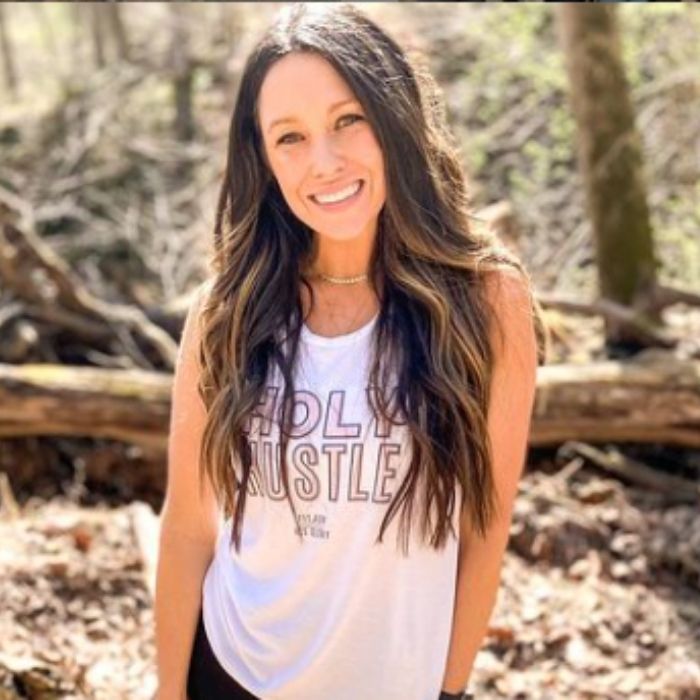 No one is here to hurt you. God is taking care of you." This line stuck with me as I read every word of Face Off with Your Feelings. God's words through Jess are powerful and the way she connects your spirit, soul, and body while intentionally pointing you to the Word of God is necessary. You may think you don't "need this book" but I promise you- you NEED this book. We all have parts of our lives that need continued healing and I love how Jess not only helps you recognize those areas but walks with you through understanding the hurt and intentionally healing. Not just pushing it to the side but truly diving in and walking away TRANSFORMED.
Caroline Foster, founder of Fit for His Glory
The Author
Jessica Hottle is a faith-based fitness coach, podcast host, best-selling author, and speaker with a heart for teaching women how to dismantle the lies that keep them from healing and wholeness. She is the author of Own Your Worth, A Worthy Wife, and Know Your Worth, and the host of What's the Truth, a show where she challenges the way her listeners think so they can change the way they live. When she isn't writing, speaking, or coaching, you can find Jessica enjoying time with her husband, Jon, being a momma to their three cats, and spending her free time outside (playing golf, hiking, reading, or writing in her journal) whenever she can.
For media inquiries, email bookings@jessicahottle.com