Here are 10 Christian podcasts for women (and ones you may have not even heard of). I am excited to share some of my personal favorites.
Why I love listening to Christian podcasts
It's important for me to listen to different Christian podcasts because everyone has a different gift and calling. We should be listening to different interpretations and discerning what is the Truth. Some of these Christian women below are my friends, while others, I have listened to their podcasts and read their content for a while. I'm grateful for how God made the body of Christ to be skilled in all different areas.
We are not just physical bodies or thinking beings. We are a spirit, have a soul, and live in a body, which means every part of who we are needs to be attention and trained by the Word.
Why these Christian podcasts are great for women
Learning from other women is great. We should have mentors who are older than us as we learn to be mentors to those younger than us. These Christian podcasts share how everyone is in a different stage of life while also sharing what they have done to overcome the obstacles as well.
FYI, these are in no particular order! A few of these are friends of mine, so if you're so if you are looking for new podcasts to be encouraged by in your walk with God, don't forget to hit the "follow" button!
Christian Theology Podcast: Verity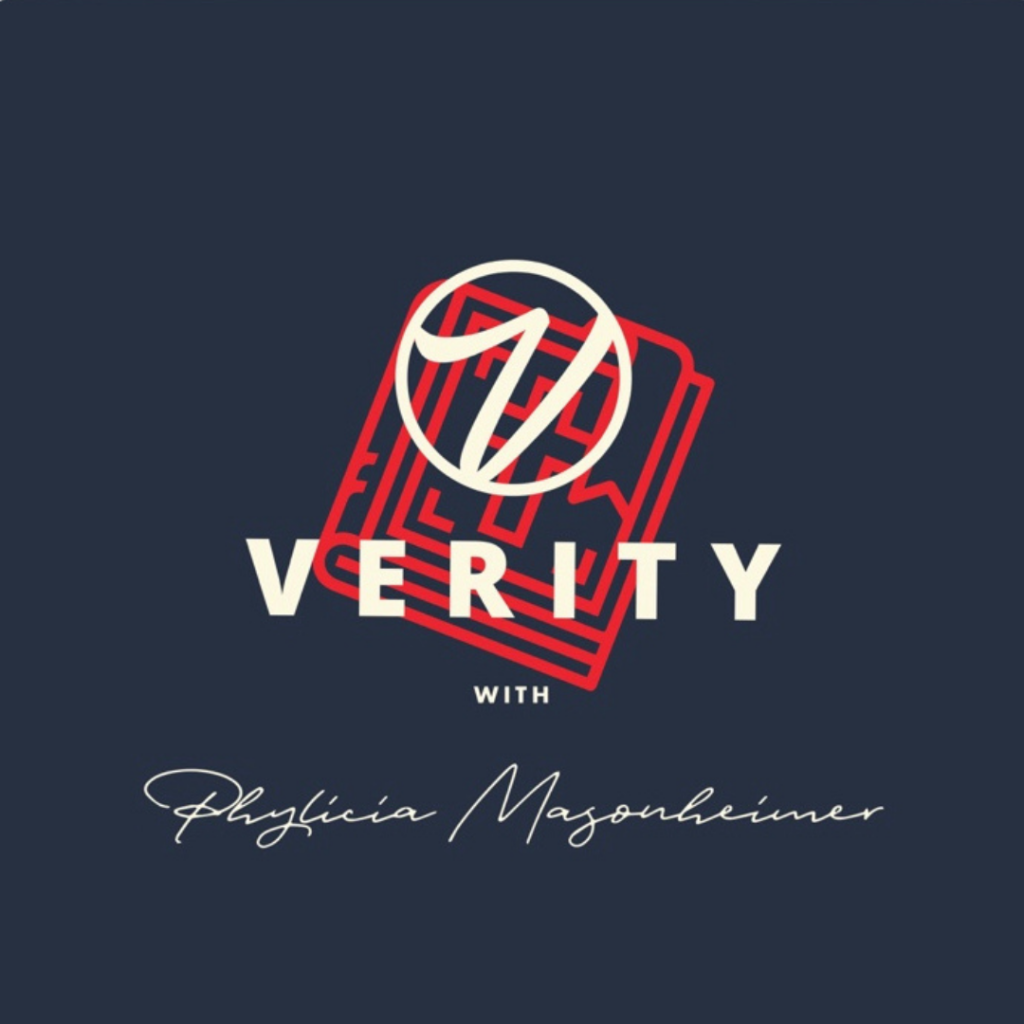 Host: Phylicia Masonheimer
Phylicia Masonheimer is a best-selling author, speaker, and founder of Every Woman a Theologian. She teaches strong-hearted women how to follow Christ's call in work, home, and the world. Phylicia's passion is to help women know what they believe and communicate it graciously.
She teaches, talks, and writes about the Bible, productivity, homeschooling, and home life on their farm.
Christian Mental Health and Physical Health Podcast: Revelation Wellness
Host: Alisa Keeton
Alisa Keeton is an author, speaker, and freedom bringer. It's her life's journey to make healthy disciples who make healthy disciples. She believes in the power of the body – the Body Of Christ – where many unique parts come together to make up one complete whole. Like anybody, it grows best under tension. We are living in the best of times for tension.
She wants you to know: Not being good at something new isn't a qualifier for whether or not you can be good. Don't be so hard on yourself. Learning to do new things with Love takes time. The time to start is NOW!
Host: Jessica Hottle (Me!)
I teach Christian women how to honor their feelings and heal from their hurt from a Biblical perspective. Let's get you the framework you need to heal your life and your heart.
Whether you were told that your feelings didn't matter and that they were bad or were told to feel your feelings but didn't know what to do with them, I'm here to help you bridge the gap from what you feel so you can heal with God. Feelings have a seat at the table but are not the centerpiece.
It's time to ditch the overwhelm, confusion, condemnation, shame, and guilt around your pain, and work through the feelings you feel.
Host: Stefanie Gass
The Stefanie Gass Show has life-changing content from a Christian business coach.
It's for faith-led women who are ready to partner with God in life and business. This is the podcast for you if you want to start a God-centered, online business while still living life with presence, intention, and purpose.

The Stefanie Gass Show has hours of free training and live business coaching that will help you get clear on your 'thing', start a passive income business using podcasting, courses, and authentic marketing strategies. All on a foundation of faith!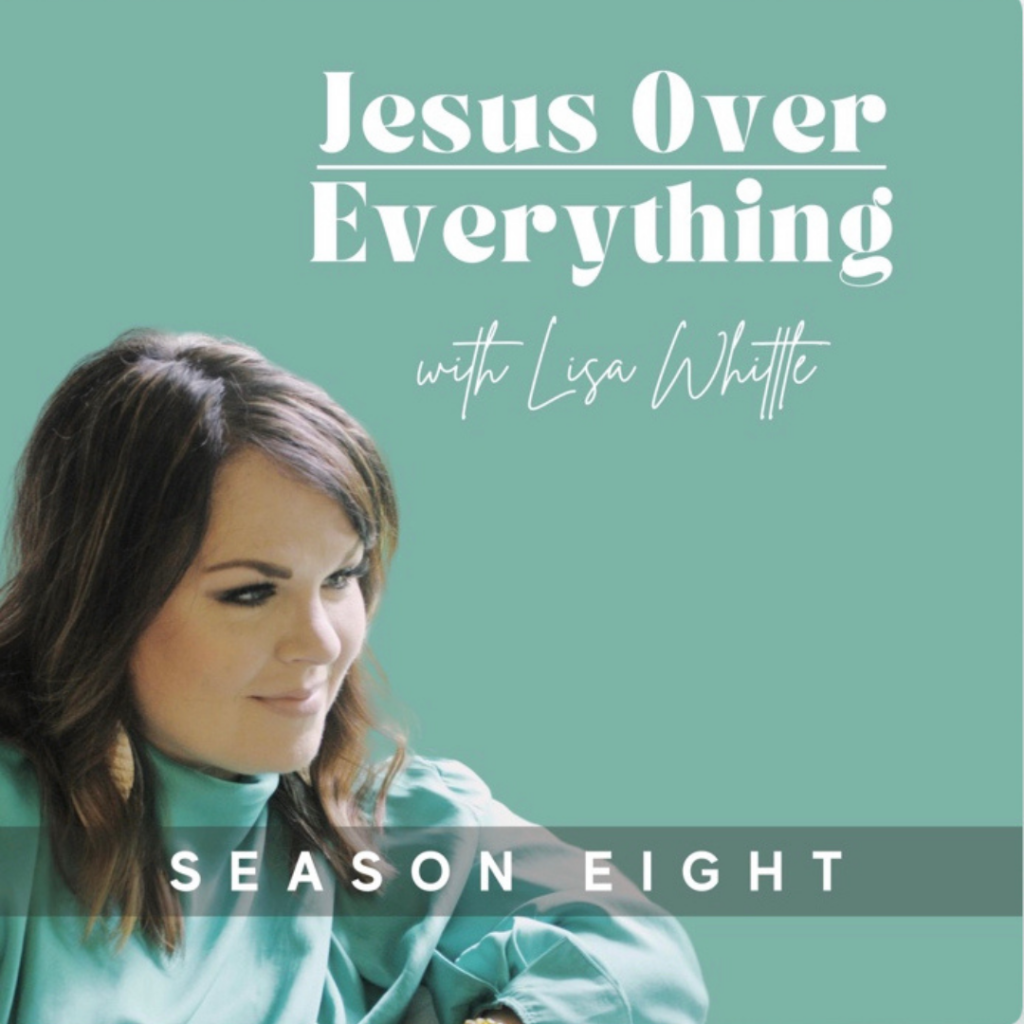 Host: Lisa Whittle
Jesus Over Everything with Lisa Whittle is a 2-day a week podcast where best-selling author and speaker Lisa Whittle brings encouragement, Bible teaching, Christian living practical how-tos, and guest interviews for the 20-60 year old listener on the go.
Every show is grounded in Lisa's signature relatable, bottom-line style with her passion to hold Jesus above everything.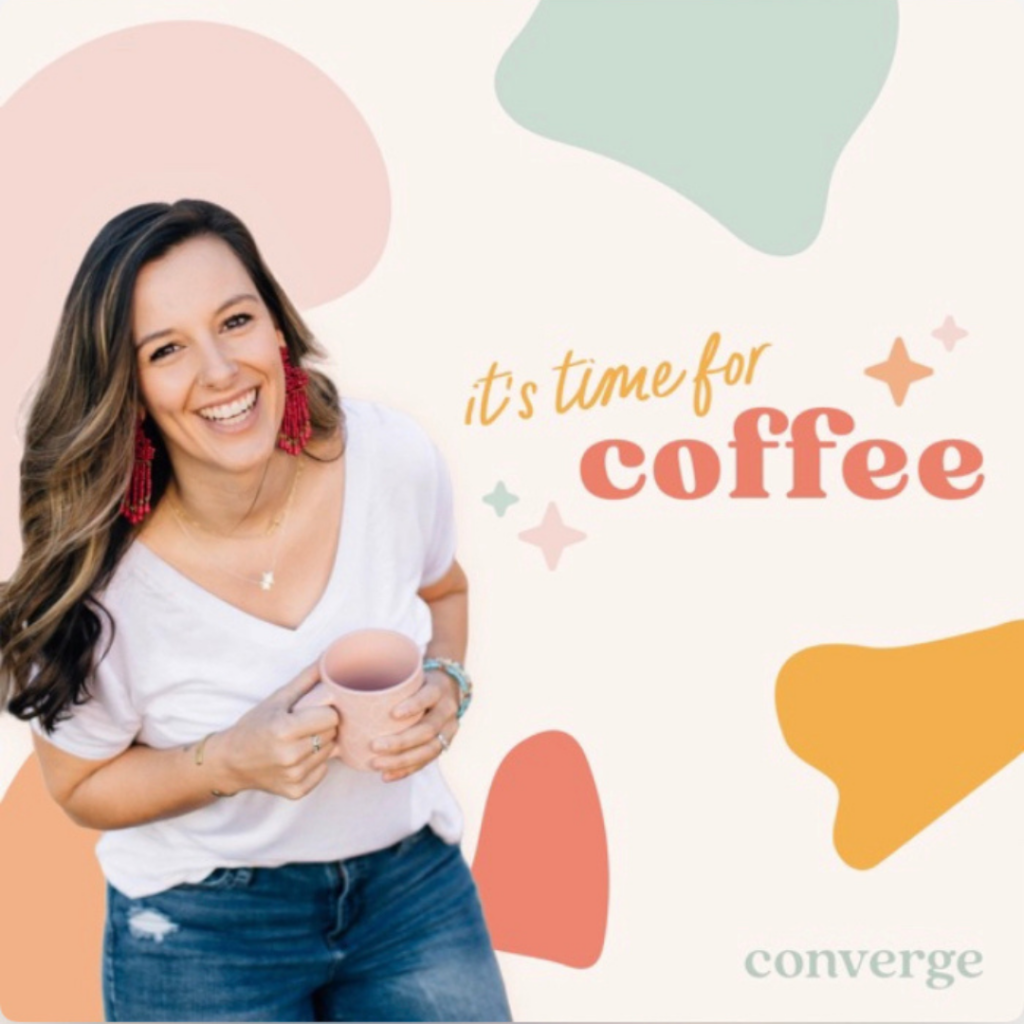 Host: Jeanette Tapley
Jeanette is a podcast host, author, speaker, and friend who loves all things friends, laughter, and a good cup of coffee.
Join Jeanette each week as you sit down with a friend to be encouraged and reminded that you are heard, valued, and never alone! Jeanette is also a friendship coach. Helping you be the friend you need.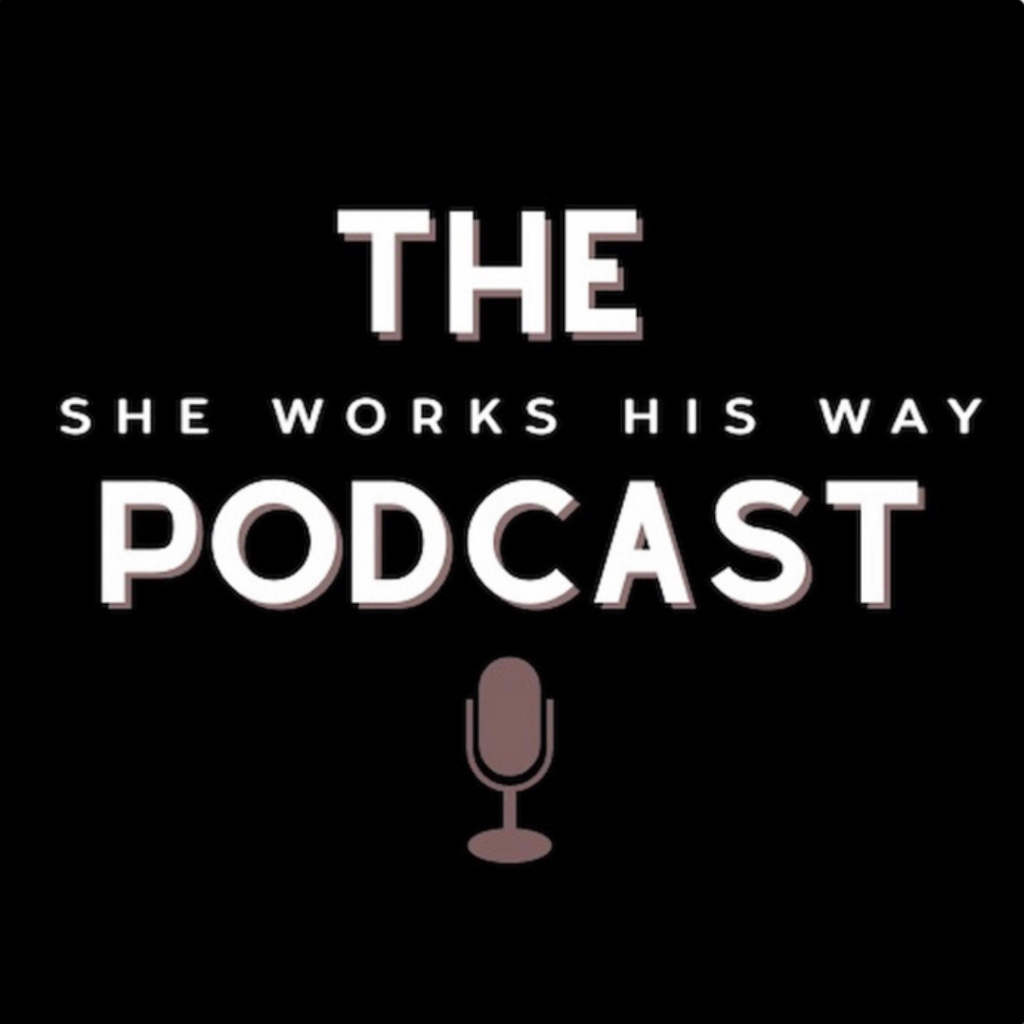 Hosts: Somer Phoebus and Michelle Myers from She Works His Way
You're invited into a conversation about how to navigate the tension between what God says and what culture wants you to believe, both Biblically and practically.
Somer and Michelle are passionate about helping women find purpose in their God-given work through the gospel.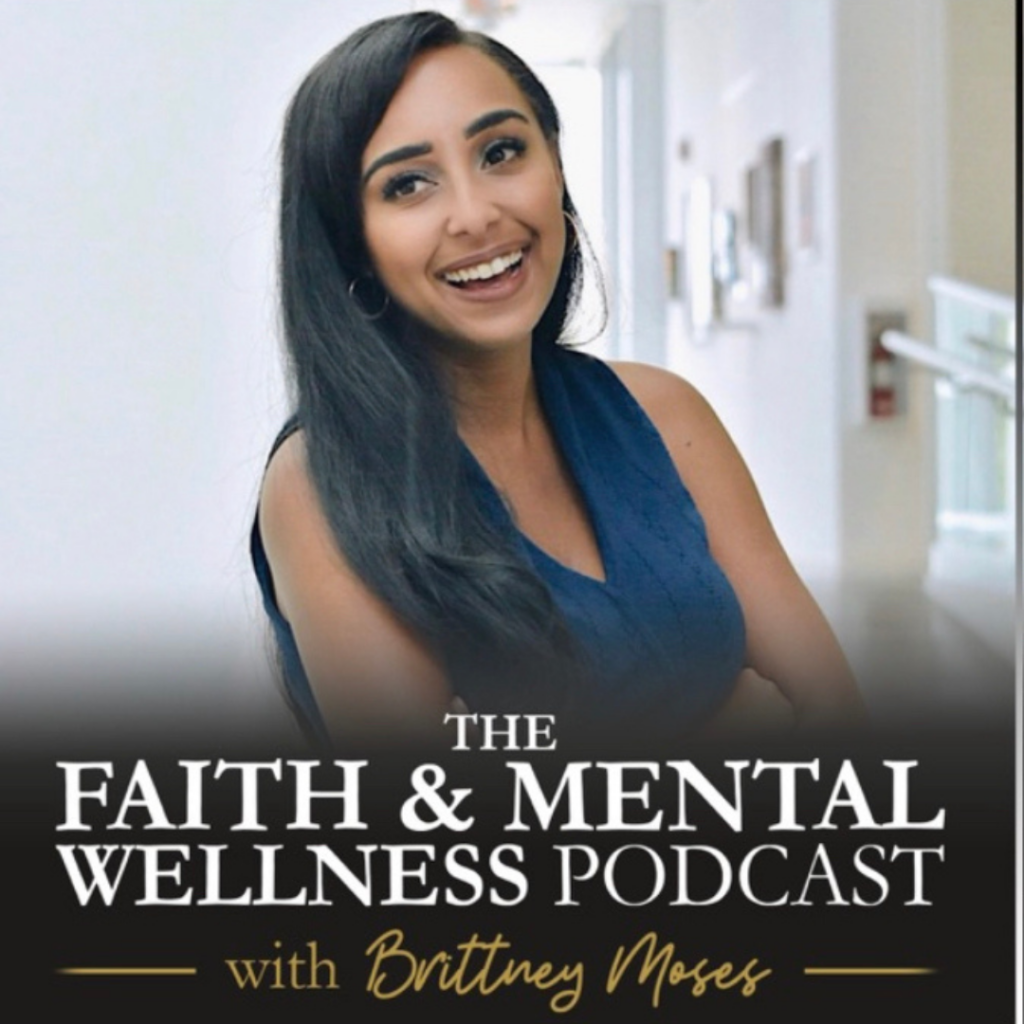 Host: Brittney Moses
Brittney is a mental health author and content creator advocating the integration of faith and wellness. Brittney walks the walk holding to a faith-informed approach to mental health that is deeply steeped in personal experience and compassion for those she serves.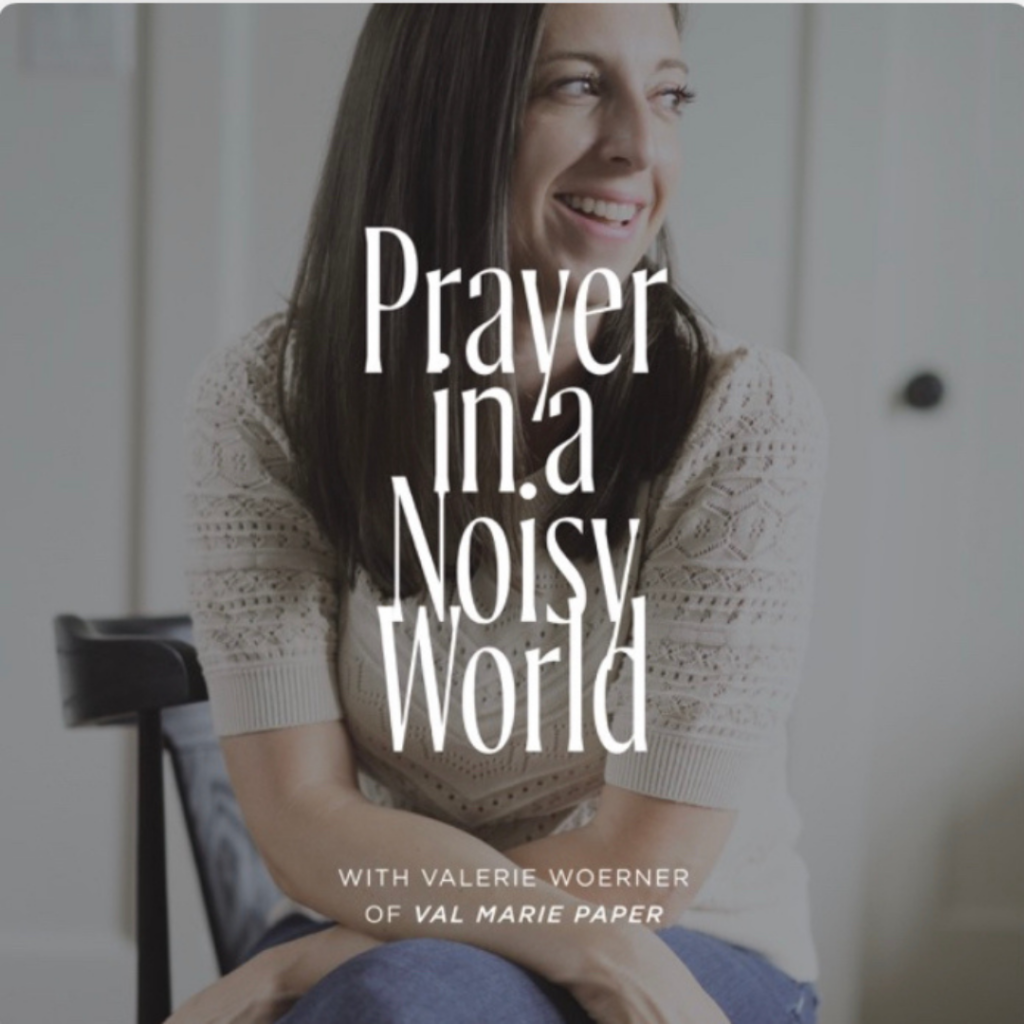 Host: Val Woerner of Val Marie Paper
Val's mission is to create practical tools and content that prompt an awareness of the Lord's presence in our noisy, everyday lives. Prayer (life in God's presence) and practical application come together to transform us.
Host: Chelsea Blackbird
Chelsea loves to transform bodies in the body of Christ. She believes in real food the way God made it. She combines her passion for Christ, her work as a nutritionist, and her life as a mom of three to teach you how real food meets real life.
Other Christian Resources
---
Want to go deeper, beyond Christian podcasts?
I'd love to work with you on a personal level inside of my Spiritual Growth Framework coaching program. Let me teach you how to grow closer to God. I'm going to take you through my five-step framework where we're going to go through your new life in Christ, building your relationship with God, healing your heart with God, healing your relationship with people, and learning how to get the word of God from your head to your heart.
"I highly recommend this program if you're a person that your feelings overpower you.
Or if you've had trauma that holds you down from your full potential. I believe this program will be a vessel for many women, young and old. If you feel like you are "living in the past" with how you react to situations or how you feel, or if you're neglecting yourself and don't know how to take control back this program is for you." – Shela G.